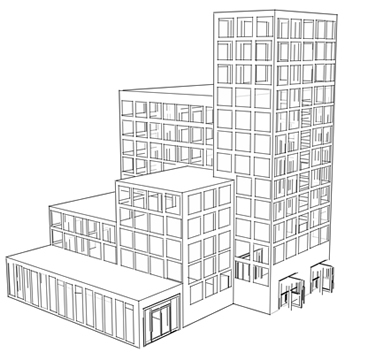 Sketch is an innovative practice of structural engineers based in London, Hertfordshire and Essex.
Our name Sketch derives from our passion to communicate through the art of sketching.
We structural engineer building projects from the domestic house extension/loft conversion to commercial buildings as showcased in our portfolio.
Our experience and expertise in understanding existing building structures enables us to undertake structural surveys and structural engineer solutions for small or large scale renovation work.
Communication is at the heart of our approach and philosophy. We pride ourselves on keeping our clients informed throughout the entire design and construction process.
From the outset of all projects small or large, we listen, challenge and explore the requirements of all our clients.
Our ethos is to provide a friendly, affordable and quality service to all our clients.
——————————————————————
The founding principles of SKETCH are…
Sketching concepts and ideas / Keeping it simple / Economical design solutions / Technical excellence / Communication / Harvesting relationships